COCONO is now taking pre-orders for our May production!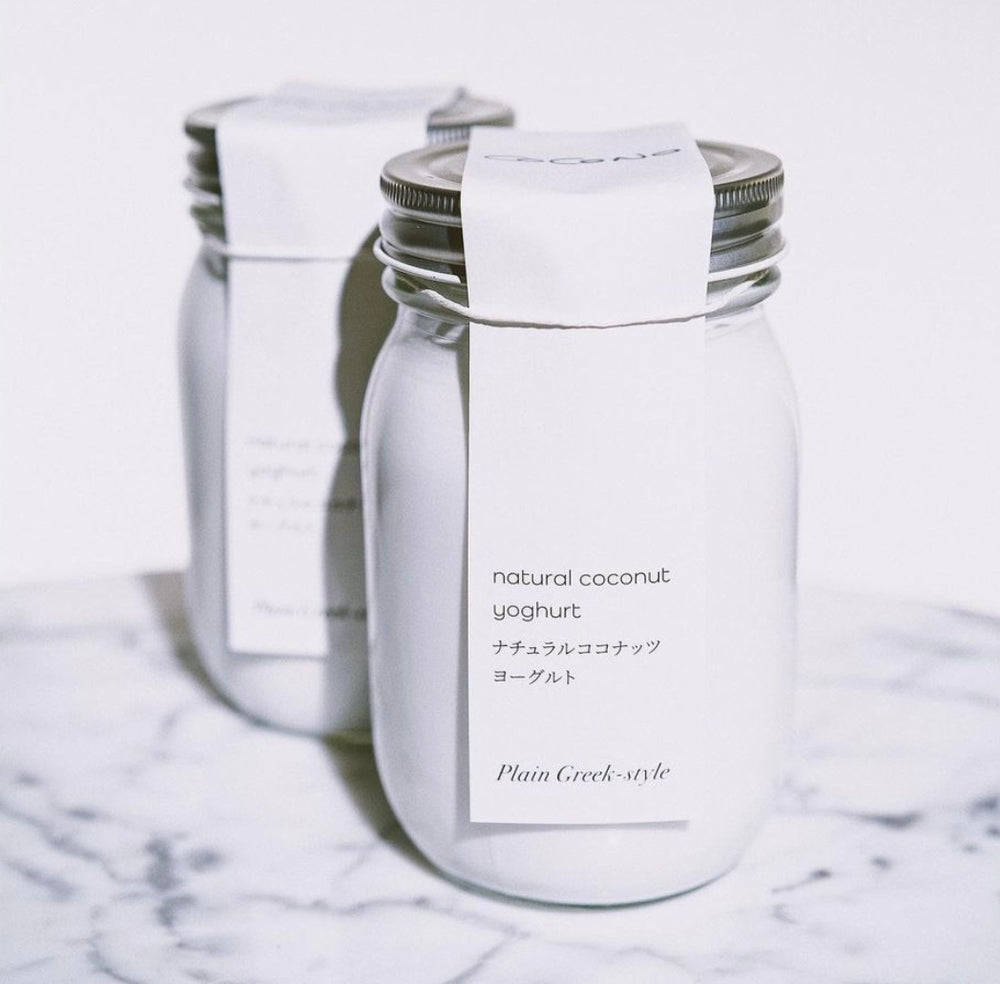 Good Morning Everybody!
Have you guys tried our coconut yoghurt?
Thanks to the support of so many #COCONOPEOPLE, we were able to successfully launch in April and to sell out our first production run.
What are the ingredients for COCONO coconut yogurt?
At COCONO the only ingredients we use are coconut milk, agar, vegan probiotics and konjac flour!
100% plant-based yoghurt with free from dairy, preservatives and any added sugars. COCONO is amazingly rich and creamy.
Our coconut yoghurt is suitable for everyone, including vegans!
COCONO's commitment to packaging
We are proudly plastic-free, with all our yoghurts coming in a reusable glass jar.
COCONO coconut yoghurt is healthier for not just you but also our planet.
Right now, we're offering 50% off shipping anywhere in the country!
We're now taking pre-orders for May production. (delivery after the 15th)
so be sure to place your order before we sell out!
Please follow us on Instagram!

https://www.instagram.com/coconotokyo/
---
この投稿をシェアする