Introduction of COCONO's partner manufacturing plants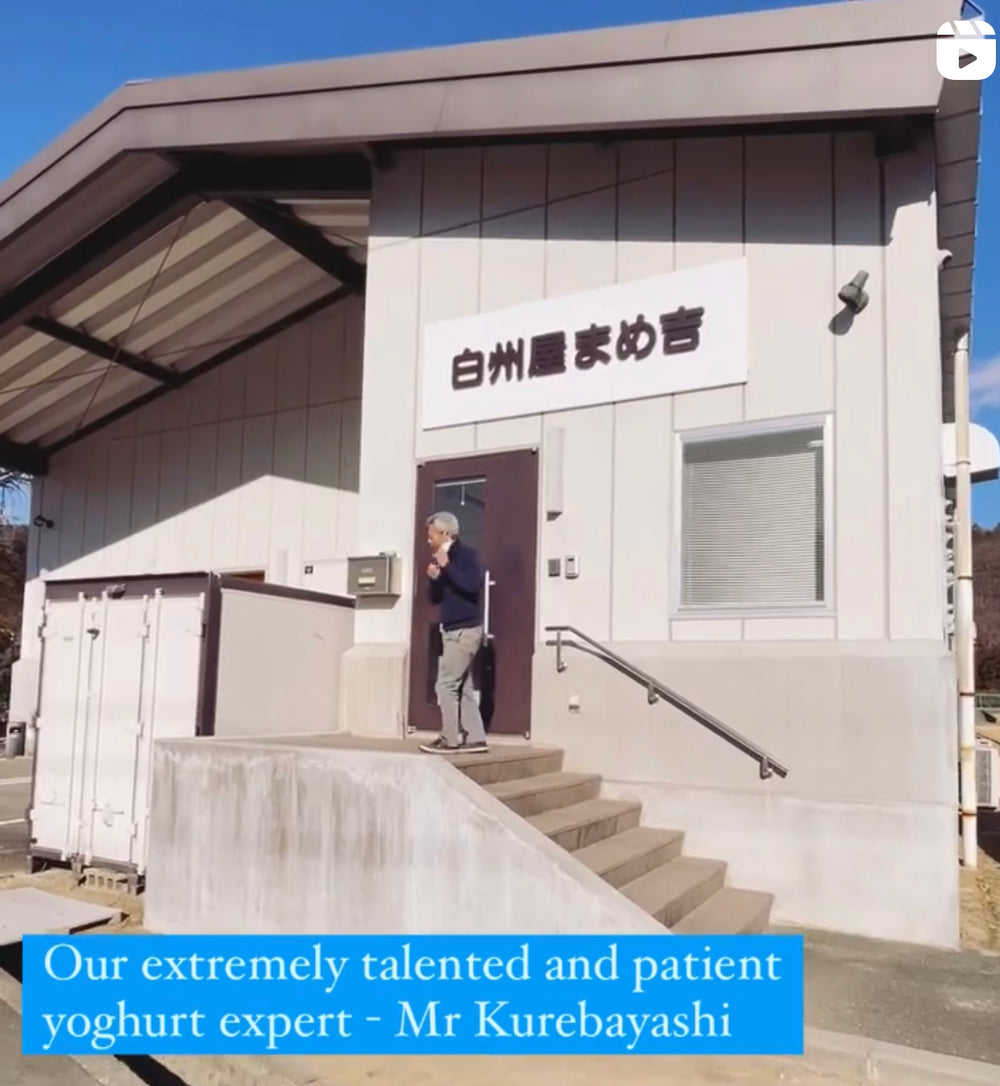 Hello, this is natural coconut yogurt, COCONO.
Meet COCONO's Partners
Today we would like to introduce you to our manufacturing partner who produces our natural coconut yogurt.
Hakushuya Mamekichi is located in Yamanashi Prefecture and is home to a yogurt-making expert.
How COCONO coconut yogurt is made
The dairy-free products are carefully made in Hakushu, Yamanashi Prefecture, at the foot of Kitadake Mountain in the Southern Alps, the second highest mountain in Japan, using water rich in minerals.
When we made the first batch in April, the entire staff worked hard all day long from the morning until we were ready to ship. In May, we changed the recipe to add natural konjac flour, which was also made possible by our joint effort to create a better product.
COCONO is committed to creating products that are visible and transparent.
Try a new taste of deliciousness.


Please follow us on Instagram!

https://www.instagram.com/coconotokyo/
---
この投稿をシェアする