Thoughts on COCONO Natural Coconut Yogurt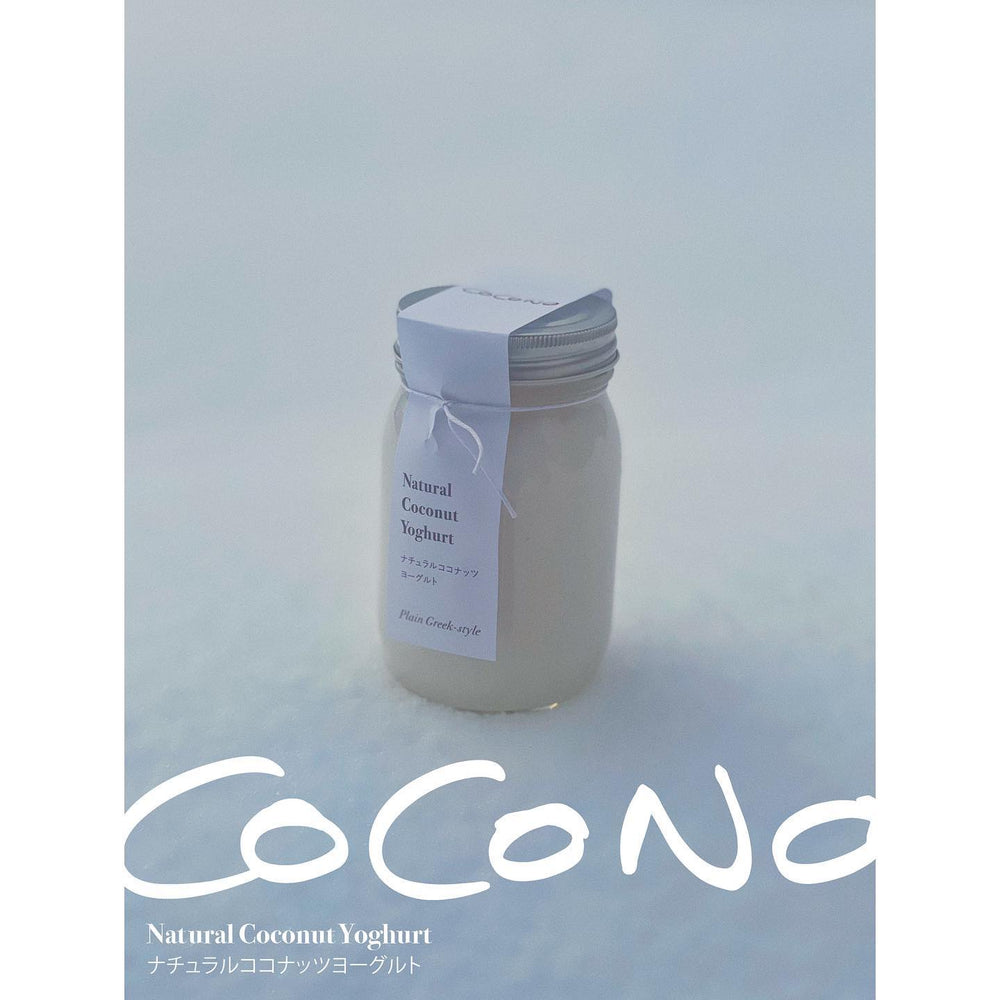 Hello, this is natural coconut yogurt, COCONO.
Today, I would like to share with you COCONO's thoughts.
Thoughts on the Establishment of COCONO
COCONO was launched with the aim of working together with many people to create an environmentally symbiotic and sustainable society.
COCONO's products are made in Japan, using plant-based, delicious, "here and now" ingredients. Whenever possible, we do not use disposable plastics.
Justin Mackee, founder of COCONO, says, "Taste and eating pleasure are equally important to maintaining a healthy lifestyle.
What COCONO aims to achieve
We want to find a way to be a corporate entity that does not sacrifice taste for the sake of health and, above all, the global environment.
The method they came up with was to sell delicious, domestically produced, plant-based yogurt without any sugar or preservatives, packaged in clean, easy-to-recycle glass bottles.
Come join us and enjoy the most delicious food while taking care of the environment.
We hope that our brand will be a bridge for everyone to enjoy delicious food and shift to a society that is kind and symbiotic with nature.
COCONO is the yogurt of choice for people who are also earth-friendly, body and earth-friendly coconut yogurt.
Please follow us on Instagram!

https://www.instagram.com/coconotokyo/
---
この投稿をシェアする